Smokey Joe & The Kid c'est l'association de deux Beatmakers bordelais passionnés autant par le Hip Hop US et la Bass Music que par le groove des mélodies du début du XXème siècle. Solos de percussions joués au scratch, beats et mélodies interprétés à la MPC : tout est joué en live.
Un parti pris résolument Hip Hop sur des samples toujours inspirés du répertoire de la musique traditionnelle américaine d'avant-guerre.
Collaborations : Puppetmastaz, R-Wan (Java), Youthstar (Chinese Man), NON Genetic (Shadowhuntaz), Gift of Gab (Blackalicious), The Procussions, Blake Worrell (Puppetmastaz), Lateef The Truthspeaker (Quanum Project)

Smokey Joe and The Kid écume depuis 2010 les scènes françaises et internationales avec plus de 300 dates sur 4
Lire la suite »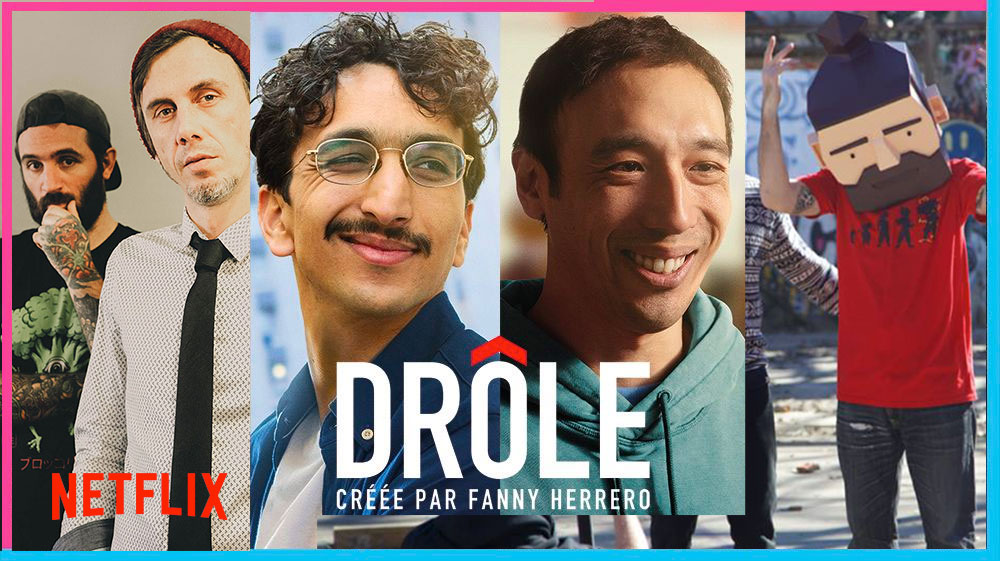 Retrouvez Smokey Joe & the Kid, Slumb et Senbeï dans les meilleurs moments de la nouvelle série de Netflix "Drôle".
Lire la suite »